Lord Botetourt HS, Daleville,VA - The Lord Botetourt Cavaliers (4-0) extended their unbeaten streak to four games Tuesday tonight in a 82-62 thumping of the visiting Blue Ridge District opponent, Franklin County Eagles (0-1). It was the Eagles first game of the season. This win followed a Monday night Botetourt win at Buena Vista knocking off Parry McCluer by a score of 78-64.
The big story on the night had to be the Cavalier's torrid three point shooting. Burying fourteen three's, was too much for . . .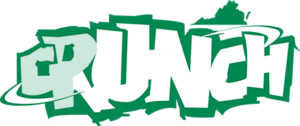 This content is available only to Crunch subscribers. Get full access to everything on this website, including this week's game recaps, coaches comments, and past content for just $9.95 per month.
Already have an account? SIGN IN/MANAGE YOUR PROFILE