Battle in Bedford
Glass holds on for win

Huddle Up

LIberty's FB 7 Gilmore looks for more
"Nothing that comes easy is worth a dime."
Woody Hayes - Former Ohio State Coach
Salem moved to 4-0 with a big 63-7 victory over River Ridge District foe Cave Spring. The Salem defense was dominating on the night. (read more)
EC Glass . . .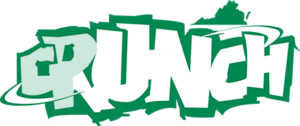 This content is available only to Crunch subscribers. Get full access to everything on this website, including this week's game recaps, coaches comments, and past content for just $9.95 per month.
Already have an account? SIGN IN/MANAGE YOUR PROFILE