Willis White Field, Spartans Stadium, Salem, Va. - Salem, up 21-14, looked to take a knee on fourth down with seconds left and run out the clock for the 4D State Final birth, but a Spartan penality kept Tuscarora alive.
When Salem had to punt and Husky DL 56 Matei Fitz blocked it, the visitors still had a chance on the Spartan twenty-three. Salem DB 2 Shawn Collins ended that hope with an interception, his second of the day, in the endzone to preserve the Spartan win. Salem . . .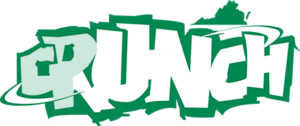 This content is available only to Crunch subscribers. Get full access to everything on this website, including this week's game recaps, coaches comments, and past content for just $9.95 per month.
Already have an account? SIGN IN/MANAGE YOUR PROFILE