Salem beats Christiansburg 35-13 in opener for Blue Demons
Christiansburg H.S., Christiansburg, VA -
It's not opening up a season in a pandemic with limited practices and reps. Couple that with taking on the Salem Spartans, after they have a game under their belt and this is your first go ... doesn't bode well for most anyone.
Those are the cards Christiansburg drew. C-burg Coach Wilkens talked about some first game issues. "A lot of people say the biggest growth is from game one to game two. In the first half we had some run . . .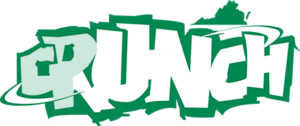 This content is available only to Crunch subscribers. Get full access to everything on this website, including this week's game recaps, coaches comments, and past content for just $9.95 per month.
Already have an account? SIGN IN/MANAGE YOUR PROFILE