Heritage gets 27-0 win on the road at Amherst County, move to 2-0
Amherst County HS, Amherst , VA - Amherst Coach Bob Christmas is always out to win any game he coaches in, but when you face a good team like Heritage, regardless of outcome, you want to see competitiveness and desire. Friday night that was evident in both teams. Even before the game started, both clubs had some words, albeit from a distance, for each other. There was no lack on intensity in this one. On a chilly night, Heritage started fast but Amherst settled . . .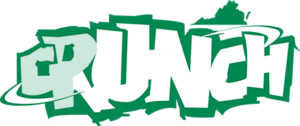 This content is available only to Crunch subscribers. Get full access to everything on this website, including this week's game recaps, coaches comments, and past content for just $9.95 per month.
Already have an account? SIGN IN/MANAGE YOUR PROFILE