Round 2: Floyd County gets Carroll County 15-14 in rematch
Coach Beale Field, Floyd, Va – Covid-19 has caused all sorts of mayhem for high school football these past two seasons. The schedule shifts, cancelled games, and some teams ending up meeting each other twice. For Floyd and Carroll County, this was game two. After a 20-18 overtime victory for the Buffaloes in round one thanks to a Floyd County two-point conversion; the Cavaliers were ready to take their revenge. Sure enough, Carroll County jumped out to an early seven-point lead on their . . .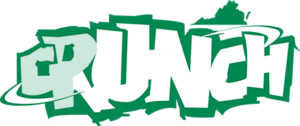 This content is available only to Crunch subscribers. Get full access to everything on this website, including this week's game recaps, coaches comments, and past content for just $9.95 per month.
Already have an account? SIGN IN/MANAGE YOUR PROFILE