CrunchTIME Dec 11th 'pre state championship' show featured interviews with Galax Head Coach Shane Allen and Liberty Christian Academy Head Coach Frank Rocco on the US Cellular-Crunch Hotline.
This is our 18th CrunchTIME High School Football radio show this fall. We also highlighted this week's Jimmy Thang. If you are a serious Virginia high school football fan you won't want to miss a CrunchTIME show . . .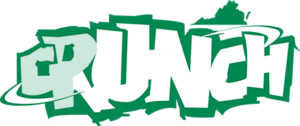 This content is available only to Crunch subscribers. Get full access to everything on this website, including this week's game recaps, coaches comments, and past content for just $9.95 per month.
Already have an account? SIGN IN/MANAGE YOUR PROFILE