Liberty Christian stings Brookville early in 47-7 win on Friday
Stinger Stadium, Lynchburg, VA - Liberty Christian
jumped out to an early lead and never looked back in a much anticipated game between Seminole District rivals. LCA's vaunted run game was expected, but the Bulldog's passing game was another story. LCA scored twice in their first three plays from scrimmage on the long ball. To start the game, the Bulldog's defense held the Bees to a four and out. When Coach Frank Rocco got the ball he wasted little time going for the gold. He . . .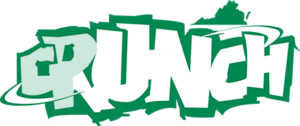 This content is available only to Crunch subscribers. Get full access to everything on this website, including this week's game recaps, coaches comments, and past content for just $9.95 per month.
Already have an account? SIGN IN/MANAGE YOUR PROFILE