Chatham and William Campbell go back and forth in shootout
William Campbell High School Naruna VA - If competitive, high scoring games are your thing, the William Campbell Generals and the Chatham Cavaliers had you in mind tonight. The two squads were both firing on all cylinders on the offensive side, combining for 14 TD's, a whopping 95 total points. William Campbell kicked the highlight-heavy night off by dominating both sides of the ball. On Chatham's first possession the Generals defense slowed the Cavs to a halt, namely due to LB 18 Aaron Maddox. The junior picked up . . .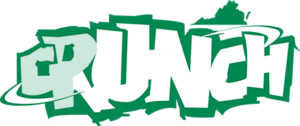 This content is available only to Crunch subscribers. Get full access to everything on this website, including this week's game recaps, coaches comments, and past content for just $9.95 per month.
Already have an account? SIGN IN/MANAGE YOUR PROFILE