Crunch radio week 19 of games on CrunchTIME, your high school Live radio show for central and southwest Virginia high school football. Today's show is one hour long, so that we can get to the State Championships to cover the games. This show features conversations around Saturday, December 17th's state Championship games. Crunch is also transitioning to Boys & Girls Basketball and Wrestling. We touch on scores for both girls and boys basketball. We also talk a little bit about the Big Orange Wrestling Tournament in Vinton.
If you are a serious Virginia high school sports fan you won . . .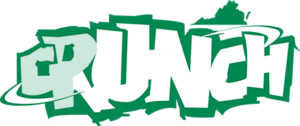 This content is available only to Crunch subscribers. Get full access to everything on this website, including this week's game recaps, coaches comments, and past content for just $9.95 per month.
Already have an account? SIGN IN/MANAGE YOUR PROFILE