Davidson makes plays late to pull away from Salem 21-14 in opener
Willis White Field, Salem, VA - On a muggy night, more heat then anything else, LCA knocked off Salem 21-14 in week one. Adding to the heat was Bulldog RB/S 8 Gideon Davidson who broke open a 14-14 game in the last few minutes with a 56-yard scamper down the sidelines in front of the LCA bench to the Salem twelve. Three plays later the Junior, and Clemson Tiger commit, caught an 8-yard toss from QB 9 Jeb Moon (9 . . .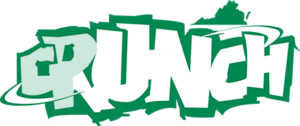 This content is available only to Crunch subscribers. Get full access to everything on this website, including this week's game recaps, coaches comments, and past content for just $9.95 per month.
Already have an account? SIGN IN/MANAGE YOUR PROFILE