Radford makes it three in a row in home openers over George Wythe
Radford High School Radford, VA - If last season's opener is the baseline, the Bobcats and the Maroons are both on track for successful seasons. Last year, GW reached the state championship before falling to Riverlands and Radford made a deep postseason run cut short after a close loss to Appomattox County.
Each team was adapting to life without last year's seniors, but the Bobcats found their stride first, racking up 28 points and forcing 3 GW turnovers in . . .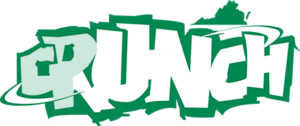 This content is available only to Crunch subscribers. Get full access to everything on this website, including this week's game recaps, coaches comments, and past content for just $9.95 per month.
Already have an account? SIGN IN/MANAGE YOUR PROFILE