Liberty Christian ground game too much for Amherst County in 62-10 win Friday night
LCA High School, Lynchburg VA - Crunch's game of the week took us to the campus of Liberty Christian Academy where the Bulldogs took on the Amherst County Lancers in the second game played at LCA's new home field. Both teams entered the game with 2-0 records looking to pick up their first win in Seminole District play.
The Bulldogs impressed in their first two games knocking off perennial 4A powerhouse Salem and notching a lopsided win over . . .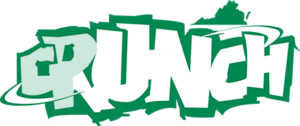 This content is available only to Crunch subscribers. Get full access to everything on this website, including this week's game recaps, coaches comments, and past content for just $9.95 per month.
Already have an account? SIGN IN/MANAGE YOUR PROFILE