Radford SR OL/LB 52 Charlie Davis
Why do you wear #52? No true reason behind it… (wore) 50 my Freshman year. (I) couldn't get it again, so I took 52. That's how it happened.
Pregame Ritual? I've worn the same pair of underwear for game day, every game since 8th grade. That's an interesting little thing. I've had them sewn up because they were starting to rip out… have a listen to the same playlist (I listen to), walk the numbers on the field every single time . . .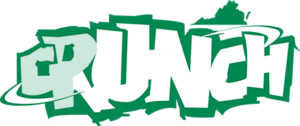 This content is available only to Crunch subscribers. Get full access to everything on this website, including this week's game recaps, coaches comments, and past content for just $9.95 per month.
Already have an account? SIGN IN/MANAGE YOUR PROFILE