Amherst County remains unbeaten in 49-8 win over Minutemen
Liberty High School, Bedford, VA - The Amherst County Lancers brought their 2-0 record to Bedford on Friday night to take on the Liberty Minutemen in Seminole District action. After the Liberty band did a great job playing the national anthem, the Minutemen kicked off to Amherst on a night that was made for football. The Lancers wasted little time finding the end zone on their first drive. After a big kickoff return into Liberty territory, they scored three plays later, just 35 seconds into the game. It . . .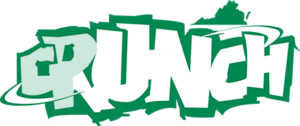 This content is available only to Crunch subscribers. Get full access to everything on this website, including this week's game recaps, coaches comments, and past content for just $9.95 per month.
Already have an account? SIGN IN/MANAGE YOUR PROFILE