Fort Chiswell gets turnovers, the win over Giles at home 36-20
Fort Chiswell High School, Fort Chiswell, VA - The Fort proved to be tough to overtake Saturday as Giles turned the ball over five times and ran out of time to mount a comeback after
falling behind 21-7 in the first half. The Spartans roared back in the second half and looked to tie it up 21 apiece at the end of the third quarter, but the Pioneers jumped offsides and Giles Coach Jeff Williams decided to go for the lead. Fort stopped the run inches . . .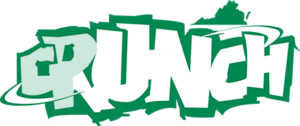 This content is available only to Crunch subscribers. Get full access to everything on this website, including this week's game recaps, coaches comments, and past content for just $9.95 per month.
Already have an account? SIGN IN/MANAGE YOUR PROFILE