Bassett beats Cave Spring in double overtime in the Region D - 3A first round of playoffs
Ed Bassett Field, Fieldale, VA - "I'm proud of our team, love this team. We fought our butts off. That's a phenomenal football game. We just didn't come out on the winning end." Cave Spring Coach Nick Leftwich summed it up for the Knights in a two overtime 34-26 first round playoff loss to the Bassett Bengals Thursday night. Both teams scored in the first OT with subsequent successful 2 point follow ups. The Bengals went to their workhorse . . .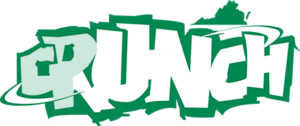 This content is available only to Crunch subscribers. Get full access to everything on this website, including this week's game recaps, coaches comments, and past content for just $9.95 per month.
Already have an account? SIGN IN/MANAGE YOUR PROFILE