Crunch radio week 28 of games and matches on CrunchTIME, your high school Live radio show for central and southwest Virginia high school sports.
CrunchTIME talks about the passing of legendary Pulaski County football coach Joel Hicks. Also we feature a live interview with Northside Head Basketball Coach Bill Pope after the Vikings claimed their second state title in the last five years. Congratulations to Coach Pope and the Vikings. Carroll County also won a state title in girls 3A. Congrats to the Lady Cavs. We recap all the VA basketball championships for boys and girls and the state title . . .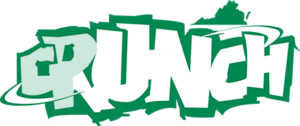 This content is available only to Crunch subscribers. Get full access to everything on this website, including this week's game recaps, coaches comments, and past content for just $9.95 per month.
Already have an account? SIGN IN/MANAGE YOUR PROFILE