Week 9 - NRV Crunch Coaches Turning Point
Each week we ask our area Crunch coaches in Roanoke, Lynchburg and New River Valley in our 38 participating high schools to give us their this week's Turning Point in their game. It could be a play, a speech, a bus ride, or even something that happened in practice leading up to the game. The Turning Point can come any time, any where or there may not be one.
Below are this week's Turning Point from the coaches from the . . .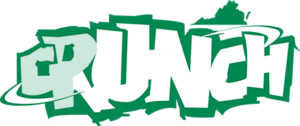 This content is available only to Crunch subscribers. Get full access to everything on this website, including this week's game recaps, coaches comments, and past content for just $9.95 per month.
Already have an account? SIGN IN/MANAGE YOUR PROFILE