Week 10 - VA Scores Around the State - Playoffs, Round 4, State Finals
Each week we report out on high school football scores statewide in Virginia.
Below are this week's Scores from Around the State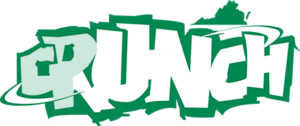 This content is available only to Crunch subscribers. Get full access to everything on this website, including this week's game recaps, coaches comments, and past content for just $9.95 per month.
Already have an account? SIGN IN/MANAGE YOUR PROFILE