Galax defense makes 21 first half points hold up in Division 1-Region C Finals win
Galax, Va. - The Maroon Tide is not an easy team to play especially in the playoffs, and they showed why at Friday Night's Division 1C Regional Finals. Galax beat a very good Narrows Green Wave team 21-0. Coach Kelly Lowe's Narrows team had only given up one score all year long but Galax put three TDs on the board in the first half and then their hard hitting defense made it stand up. Narrows settled down in the . . .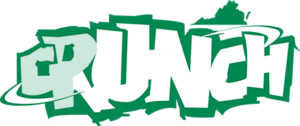 This content is available only to Crunch subscribers. Get full access to everything on this website, including this week's game recaps, coaches comments, and past content for just $9.95 per month.
Already have an account? SIGN IN/MANAGE YOUR PROFILE