Liberty Christian improves to 3-0 in 56-26 win over Franklin County
Williams Stadium, Lynchburg, VA – Liberty Christian Academy and Franklin County squared off in a week 3 match up that brought plenty of excitement. In warmups it was evident that both teams had size and were ready to hit. Warmups also showed this game was going to be won by who could endure the physicality for the entire contest. LCA quickly showed that their line on both sides of the ball is what would allow them to put up an offensive showcase, while on defense every . . .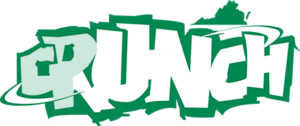 This content is available only to Crunch subscribers. Get full access to everything on this website, including this week's game recaps, coaches comments, and past content for just $9.95 per month.
Already have an account? SIGN IN/MANAGE YOUR PROFILE