Phoebus uses two 'pick sixes' to oust Liberty Christian in 3A State Final
Williams Stadium, Lynchburg, Va – Big plays often decide big games. On the biggest stage in Virginia high school football, the state championship, it was the Phoebus Phantoms, and particularly their defense that made the plays needed to get the win this night. Specifically, two 'pick six' interceptions, one in the first quarter and one late in the fourth that were the difference in the game. The last one was spectacular by any standard, as Phantom Ath/DB/WR 13 Don Gatling Jr. made a . . .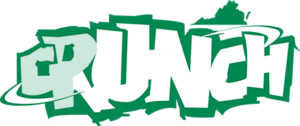 This content is available only to Crunch subscribers. Get full access to everything on this website, including this week's game recaps, coaches comments, and past content for just $9.95 per month.
Already have an account? SIGN IN/MANAGE YOUR PROFILE