Brookville's 38 point second quarter proves too much for the Cavaliers
Stinger Stadium, Lynchburg, Va- The Brookville Bees turned a close game early into a runaway. The Swarm found themselves behind to the visiting Jefferson Forest Cavaliers 14-13 a minute and a half into the second quarter, but that's when the Bee explosiveness kicked in. Brookville Head Coach Jonathan Meeks cited the big plays. "Thought we played really well. Got the running game going early and then started hooking up in the air (passing), threw a few screens in there. Overall, a lot of . . .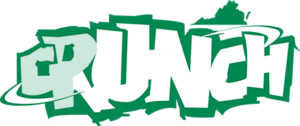 This content is available only to Crunch subscribers. Get full access to everything on this website, including this week's game recaps, coaches comments, and past content for just $9.95 per month.
Already have an account? SIGN IN/MANAGE YOUR PROFILE