William Campbell "lights up" Altavista 28-6 in game resumed on Monday
Altavista H.S., Altavista, VA - Night games require lights. That was the one thing absent beginning with about five minutes left in the third quarter of a very competitive 6-6 game between Dogwood rivals Altavista and William Campbell. The atmosphere of the game was awesome. Both communities came out. , and Altavista's homecoming was good. The game was a defensive battle from the jump before the power went out. Both teams had managed only a touchdown each by the the 5:36 mark of . . .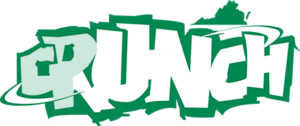 This content is available only to Crunch subscribers. Get full access to everything on this website, including this week's game recaps, coaches comments, and past content for just $9.95 per month.
Already have an account? SIGN IN/MANAGE YOUR PROFILE