Liberty Christian stays unbeaten with a 42-7 win over Amherst County
Amherst County H.S. Amherst, VA - It was senior night for the Amherst Lancers and the team in maroon had the toughest challenge of the season in front of them - undefeated Liberty Christian Academy. The Lancers have had an unusual season to say the least. After an opening week bye, the Lancers had Covid 19 stops for the next two weeks. Despite their atypical start, Amherst has had a pretty good year. But this year's LCA squad is daunting for anyone. "We would have had . . .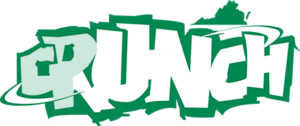 This content is available only to Crunch subscribers. Get full access to everything on this website, including this week's game recaps, coaches comments, and past content for just $9.95 per month.
Already have an account? SIGN IN/MANAGE YOUR PROFILE