Northside blanks William Byrd 27-0 at Hickam Field
Jim Hickam Field ,Roanoke VA -The Northside Vikings and William Byrd Terriers faced off in a Blue Ridge District match-up on Friday. It was Senior night for the Vikings and those seniors showed up in a big way as Northside routed the Terriers 27-0 with ease. On an evening where the rain came and went, Coach Scott Fischer's Vikings were ready for the challenge. Byrd had flashes of great play, at times running the ball at will and forcing two turnovers but the inability to . . .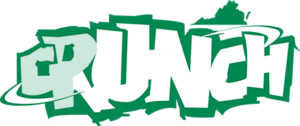 This content is available only to Crunch subscribers. Get full access to everything on this website, including this week's game recaps, coaches comments, and past content for just $9.95 per month.
Already have an account? SIGN IN/MANAGE YOUR PROFILE